Now Open for Enrollment
Step 1.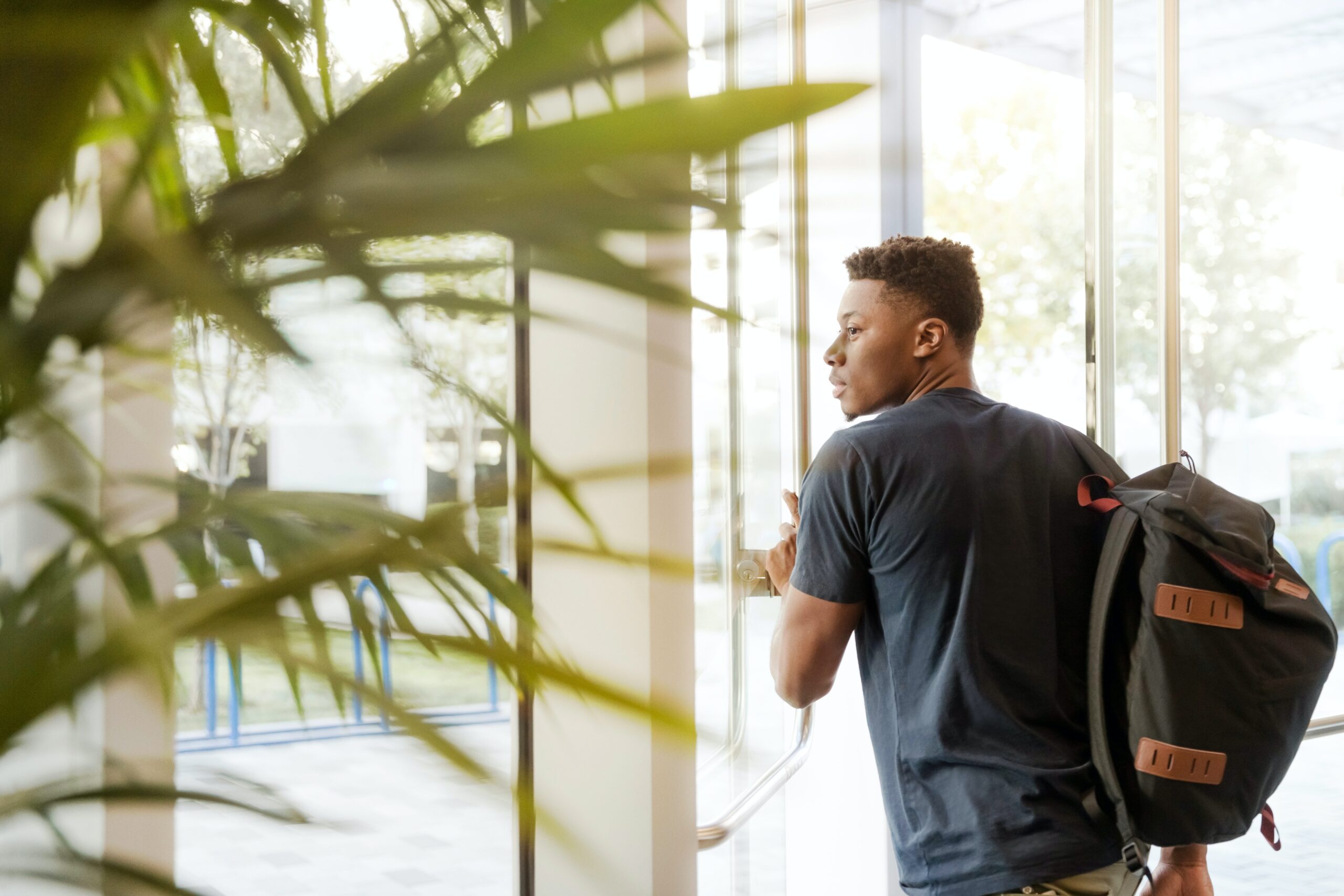 Sign Up Below.

Once submitted, please allow 2-3 business days for review
Step 2.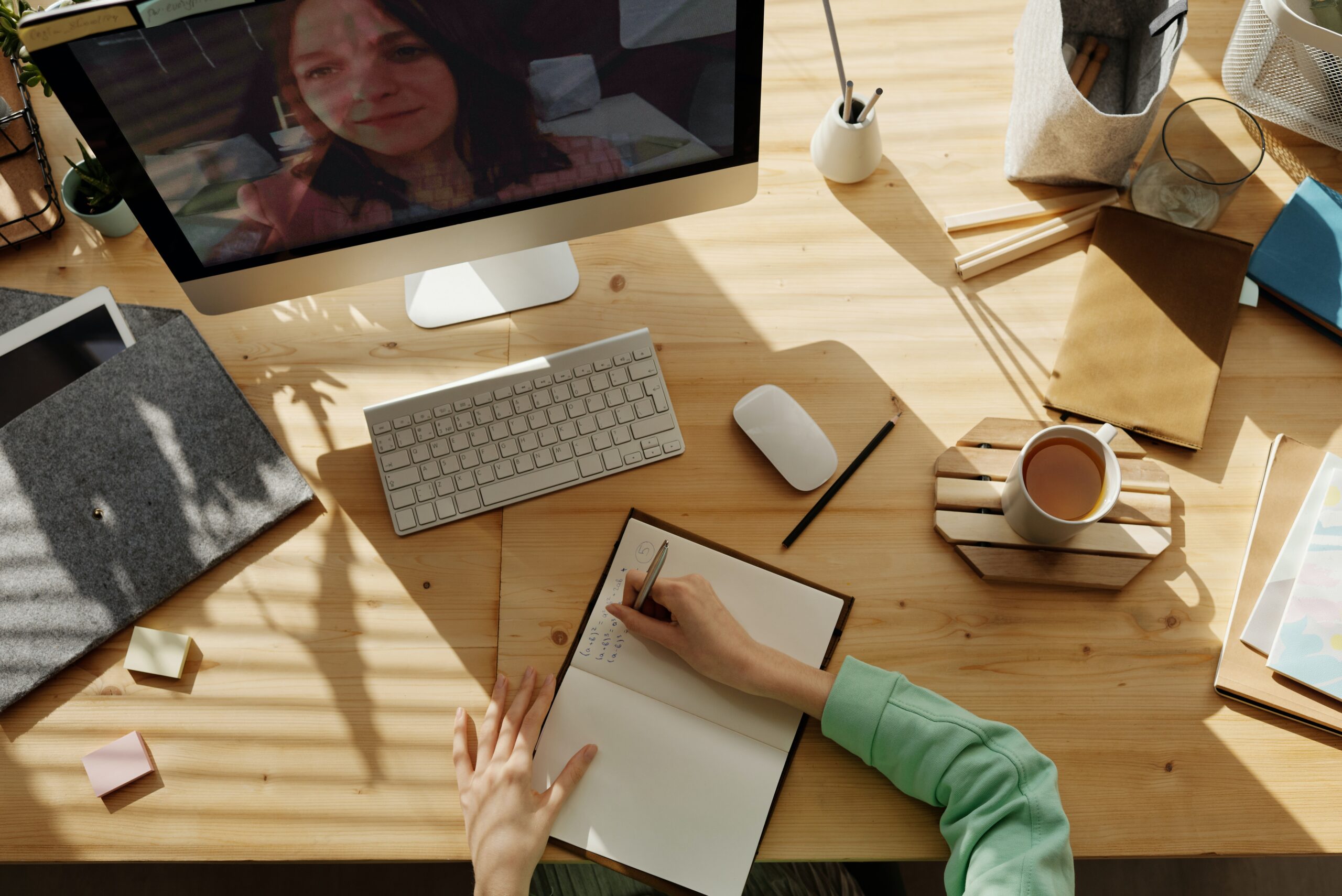 After your application is reviewed, we will contact you for registration.

We may ask you to provide documentation.
Step 3.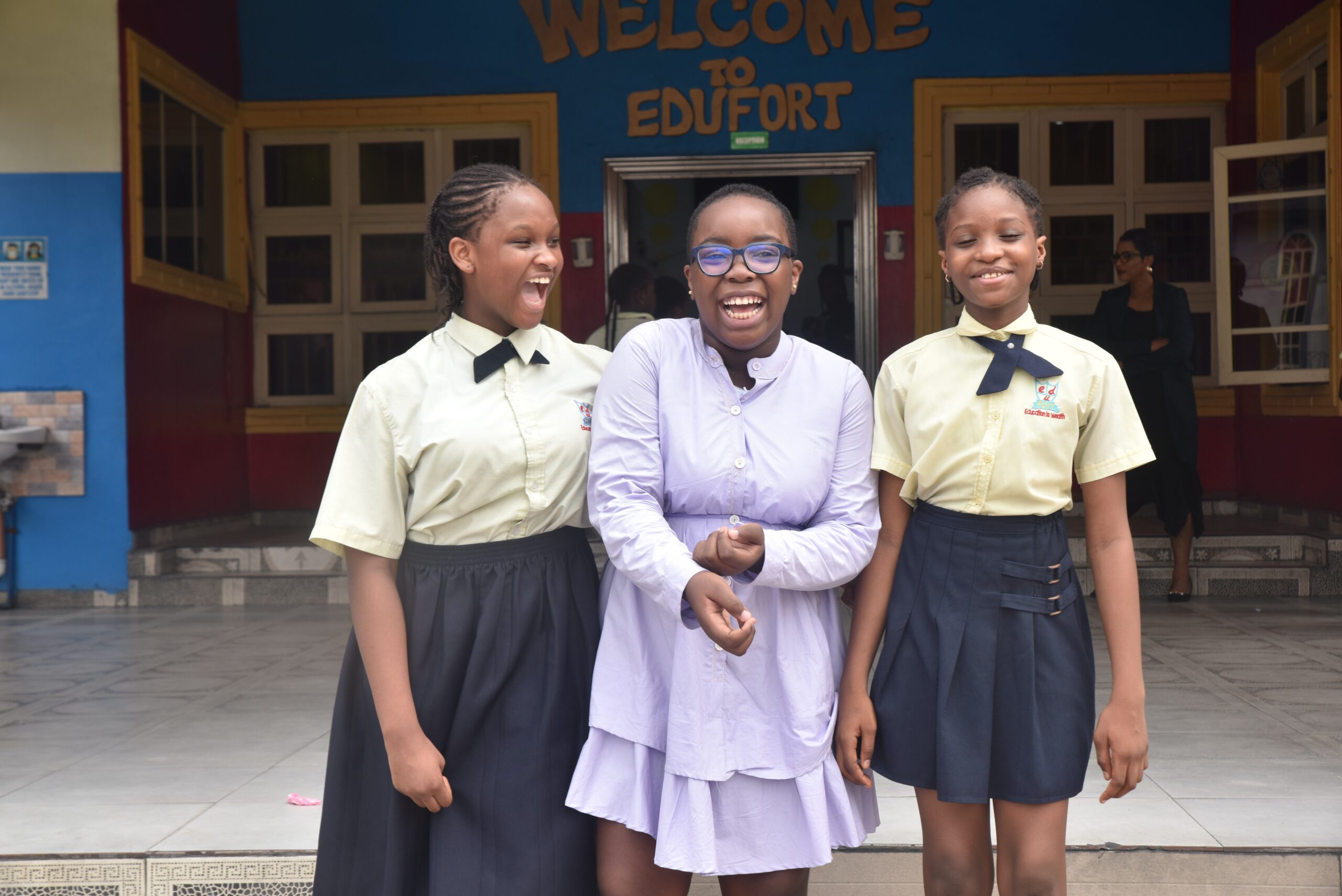 Soon after, you will receive your schedule.


Attend Parent Orientation.
Free Summer School and Life Skills Camp
Advantages
*Credit Recovery
*Get EXTRA CREDITS
*Receive Life Skills
*Learn Music and Media
Subjects Offered:
Math, Geography,
English, Elective,
Science, Physical Education,
History, Music,
Life Skills, Media.
Date: July 3rd- 28th
Time: 8:30am-1:00pm
Grade:1st-12th
Where: Arroyo Valley High School
*Breakfast, Snacks, & Lunch will be provided.