Mission:
Our mission is to instill real world skills in the youth encouraging them to broaden their horizons through our programs, the use of music, movement, and proven activities.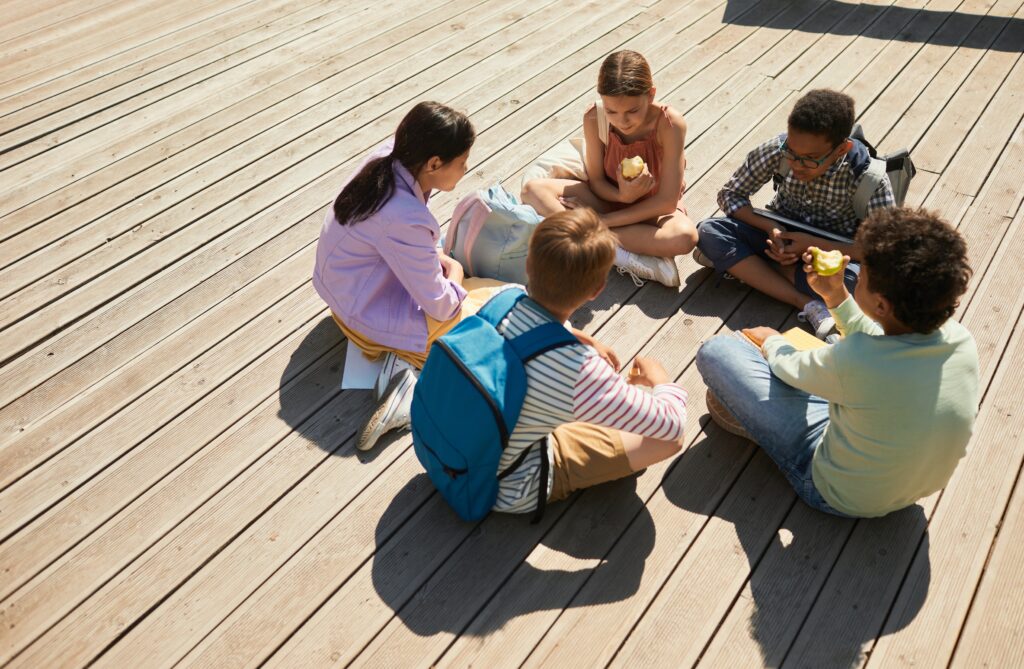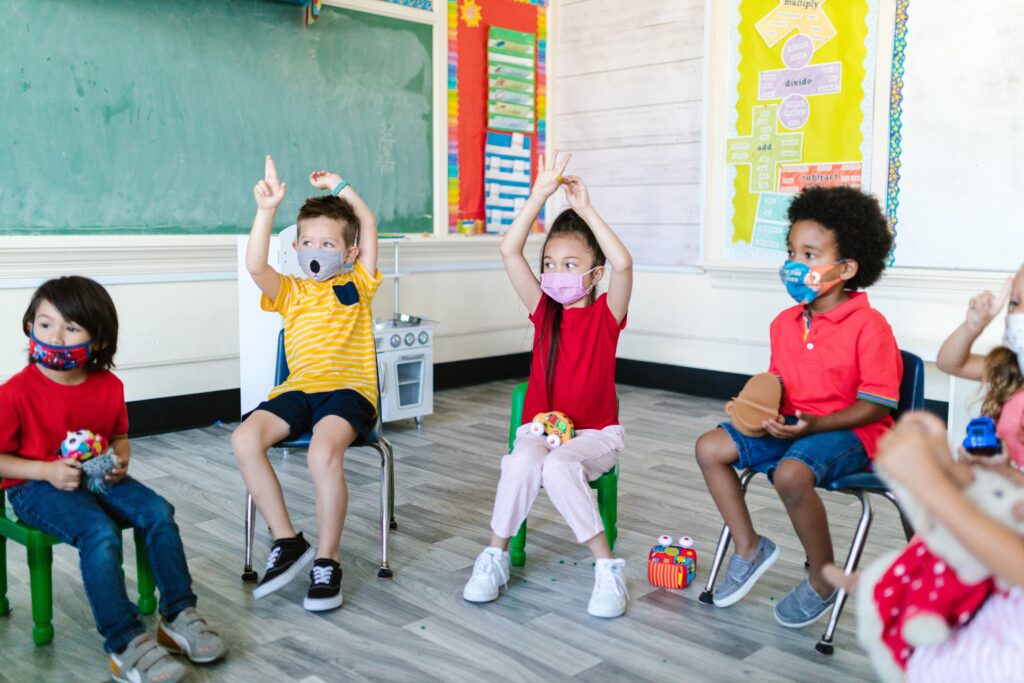 About us:
Our programs are designed and run by credentialed instructors with over 20 plus years of experience impacting youth! 2020 vision youth provides programs and resources to over thousands of community youth with programs that install real word skills, practical knowledge, self-awareness, leadership, confidence, teamwork, lifetime health and wellness.
Vision:
It is through this holistic approach to addressing all of the youth's individual needs that we effectively serve the young people of the Inland Empire, the largest county in the US and fastest growing region in Southern California, where we are faced with the daily challenge of decreasing the risks of a rising population of disadvantaged, low-income youth by training them in the skills needed to lead mature, responsible, healthy, independent adult lives while creating a talent pipeline in our communities.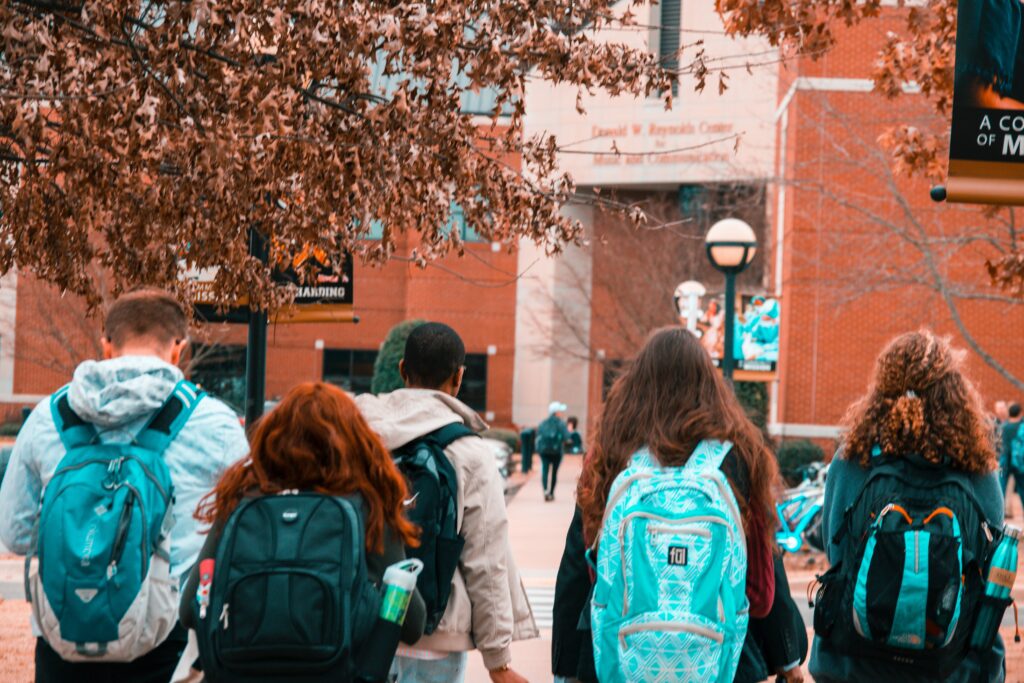 Follow 2020 Vision Youth on Social Media